Highest level of experience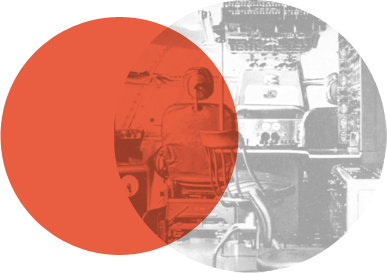 HardIT is a team of people who once worked together in the 3rd polish internet portal INTERIA.PL. After that they have developed their passions separately in other polish and international companies for few years. Eventually we realized that this unique mixture of experience is in demand and we have decided to offer it under the HardIT brand.
We specialize in building and maintaining IT infrastructure for websites: hardware, server's configuration, network, software and custom solutions.
What makes us unique? We believe that the key to the success in our work is to fully understand the customer's needs and to offer the best solutions based on our wide experience. We use the best industry practices and always take care of the highest quality of our services. We understand that only success of out customers guarantees our success.
We have helped businesses grow for few years, some of them are listed here. Long term cooperation with our customers is the evidence that we are very serious talking about the quality.